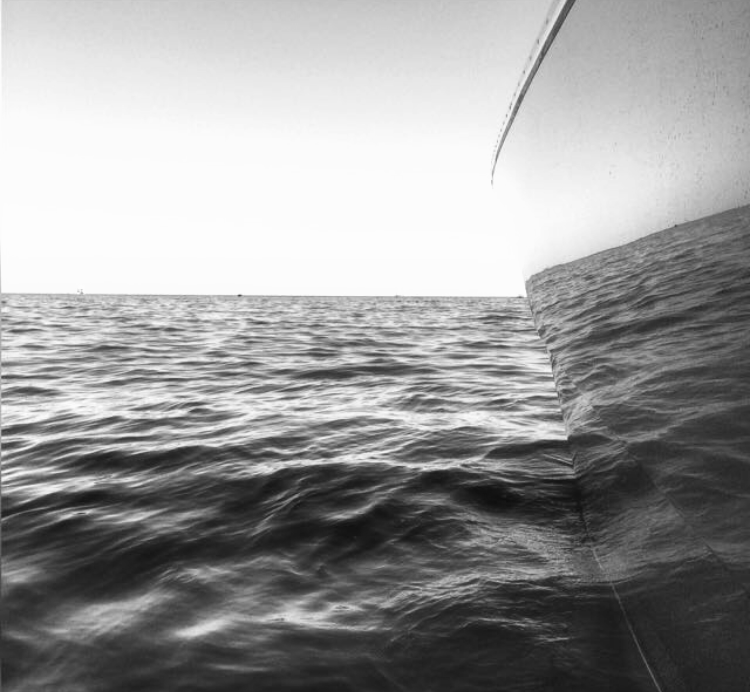 At ATD Research and Consultancy, the attention is in the detail. We care about the big issues facing society today; mental health, substance misuse, social care, offending, prison reform, rehabilitation, marginalisation and homelessness.
We don't just want to see the tip of the iceberg, we strive to see what lies beneath, to delve into the depths of the issue. We aren't afraid to get to the heart and our duty to you is to independently report what we see and hear.
Our role is to understand and immerse ourselves in the lives of those affected by these issues, through ethnography, observation and in-depth interviews in order to inform commissioning decisions and service design. Our passion is people.
Our goal is to do better for marginalised, stigmatised individuals and that's what makes us good at our job. We genuinely want to affect change, demonstrate change and better outcomes for society, individuals and commissioners. We feel the people experiencing the services or issues in question are best placed to inform these discussions whether this is service users, stakeholders or front-line workers.
We use this passion and our expertise in consulting those most affected by health, justice and social issues and translate our findings into pragmatic recommendations for service delivery, practice and policy.
iNDEPENDENT QUALITATIVE EVALUATION
ATD Research and Consultancy are experts in gap analysis, service evaluation, service re-design and best practice recommendations.
We support our clients to review their existing provisions, highlight what's working and where improvements need to be made. namely by talking to those involved and invested in these provisions.
We provide objective, independent and informed approaches to deliver the best outcomes for providers and service users. We can qualitatively evaluate the impact of new services or make suggestions about where new services may need to be considered or implemented.
If you commission a service and want to know how it's performing, beyond the key performance indicators, data and statistics - we can support you in answering key questions such as; is the service helping the right people? In the right way? At the right time? What do people who use the service think of it? How can the service be run even better? How can we best meet the needs of service users?
SUPPORT WITH BID WRITING AND GRANT FUNDING
Running a small but spectacular service to support marginalised individuals? Not sure where the next funding stream is coming from? Want to showcase the amazing work you're doing?
ATD Research and Consultancy can provide an independent, academically rigorous evaluation of your service and dossier of excellence to provide to potential funders, partners and commissioners.
We can also support you in the bid writing process to varying degrees.
Training and Consultancy
ATD Research and Consultancy have provided training for individuals nationally and internationally.
We provide specialist training on motivating substance misusing offenders based on extensive research and work with this cohort. The training advances the use of traditional recovery models and tools by encouraging consideration of quality of motivation, rather than its mere presence or absence. It considers how psychological frameworks can create spaces and environments that allow intrinsic motivation to flourish.
We also train on initiating behaviour change in offending cohorts and using forensic psychology to inform therapeutic environments.
We offer consultancy and support to frontline workers working with offending cohorts particularly around motivation
Previous Projects & Satisfied Customers
ATD Research and Consultancy specialises in the domains of criminal justice, health and well-being with research and practitioner experience across prison, probation, third sector and local authority provisions. We have experience of devising and designing gender responsive services, working with substance misusing offenders as well as individuals with complex needs including perpetrators of crime as well as victims. Our expertise comes from a substantial portfolio of previous work which includes:
Conducting primary research on perceived risk of child sexual abuse in the youth secure estate

Conducting primary research with perpetrators of child sexual exploitation in organised networks

Supporting the evaluation and impact assessment of a new Victim Navigator role to support victims of modern slavery

Undertaking needs assessments in prisons including working across 9 prisons in the South East of England to set up prison councils

Evaluating a community rehabilitation project for substance misusing adults

Evaluating substance misuse provisions in the community for young people and adults across the country

Evaluating provisions for offenders with complex needs including vulnerable adults and older offenders

Evaluating provisions such as Street Triage and the Integrated Offender Management Scheme

Evaluating third sector provisions and supporting them to evidence their impact

Evaluating multiple services for victims across the country

Securing grant funding for new services

Formulating and fostering innovative partnership working arrangements

Consulting on Department of Health initiatives

Evaluating a steroid project in the community in partnership with the University of Essex and Big Lottery

Consulting on a new recovery community initiative as part of their national steering group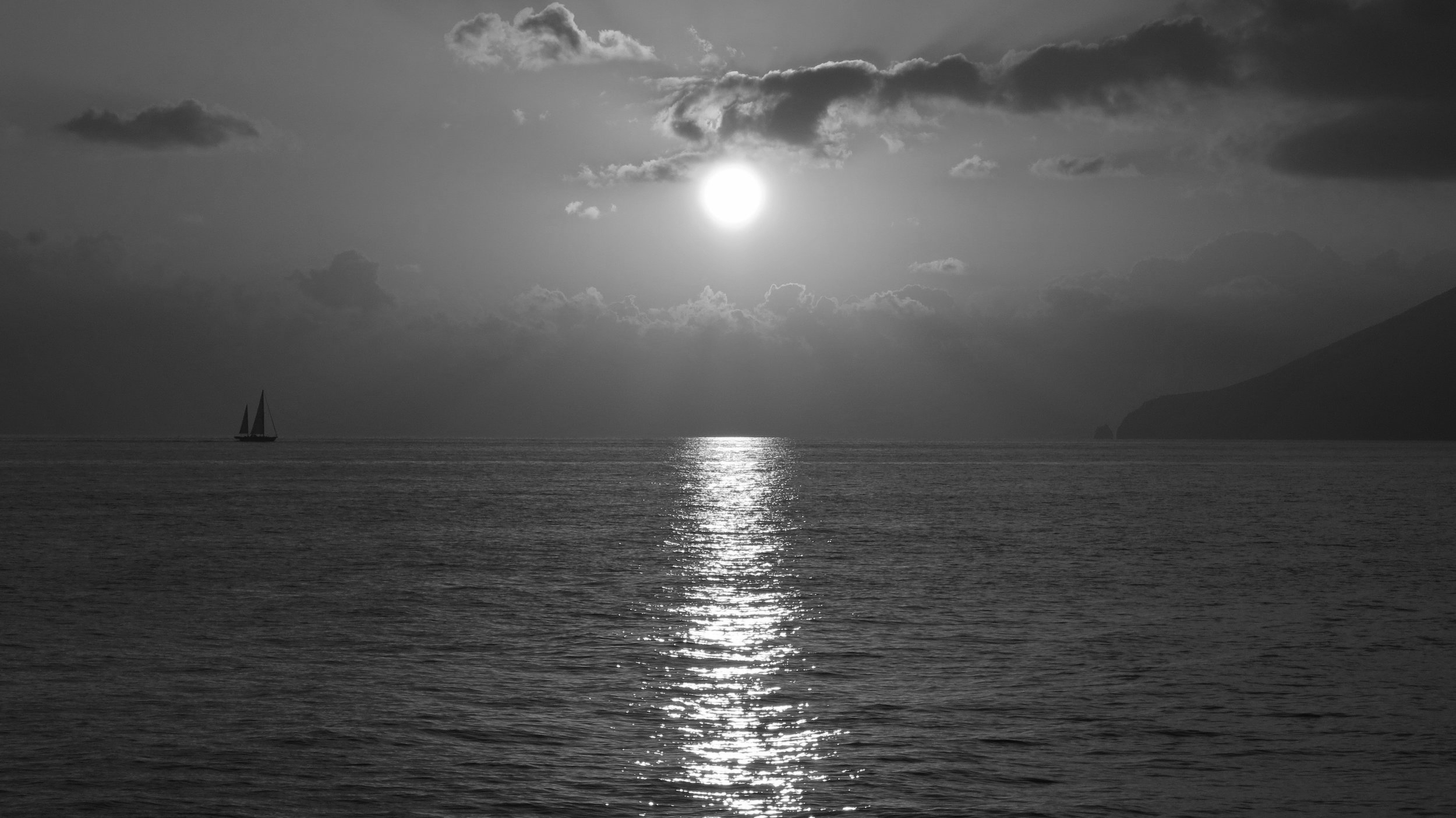 CONTACT US
We would be delighted tell you more about what we do
Our rates are competitive and designed to suit your needs so please contact us for a free, no obligation, bespoke quote.